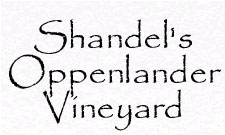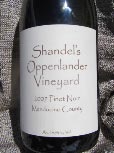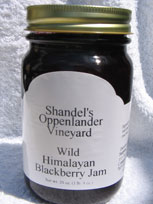 As a reminder, due to legal restrictions on shipments of wine and other alcoholic beverages, we are only permitted to ship to the following states: AK, CA, CO, CT, DC, FL, HI, IA, IL, LA, MO, MN, MT, NC, ND, NE, NH, NM, NY, NV, OH, OR, SC, TX, VA, WA, WI, WV, WY.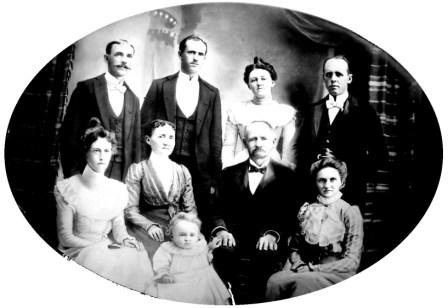 2007 Oppenlander Pinot Noir
Sold Out - Please call for current vintage & pricing.
250 Cases Produced
20 oz $150.00 (12 Jars)
1/2 Case of 20 oz Wild Himalayan Blackberry Jam
$75.00
By placing an order, you authorize us to act on your behalf to engage a common carrier to deliver your order to you. An adult (21 years or older) must be available to sign for wine during normal business hours. Prices and availability subject to change.